This initiative is open to all women aged 18+ involved in football as volunteers, football media, advanced coaches and referees, high-performance players, board members or paid employees and those who are looking to work in football. The program will bring women together from many areas of football to share their experiences, examine leadership styles, discuss engaging and influencing stakeholders and learn the value of networking.
The program looks to develop an individual's skills and knowledge, whilst building confidence in women to pursue leadership roles and/or take the next step in their career. The program is aimed at empowering women involved in football to have a stronger more positive influence on the sport, as well as providing participants with a professional development opportunity.
The program takes place over 5-weeks, with a mixed delivery mode, incorporating online webinars, a 2 day in-person facilitator led workshop held in Perth, as well as a self-learning component through electronic course materials. Some of the topics that are covered include psychometric testing, sports governance, and conflict management.
Submit your application for the program below.
CLOSING DATE: 17 October, at 11.59pm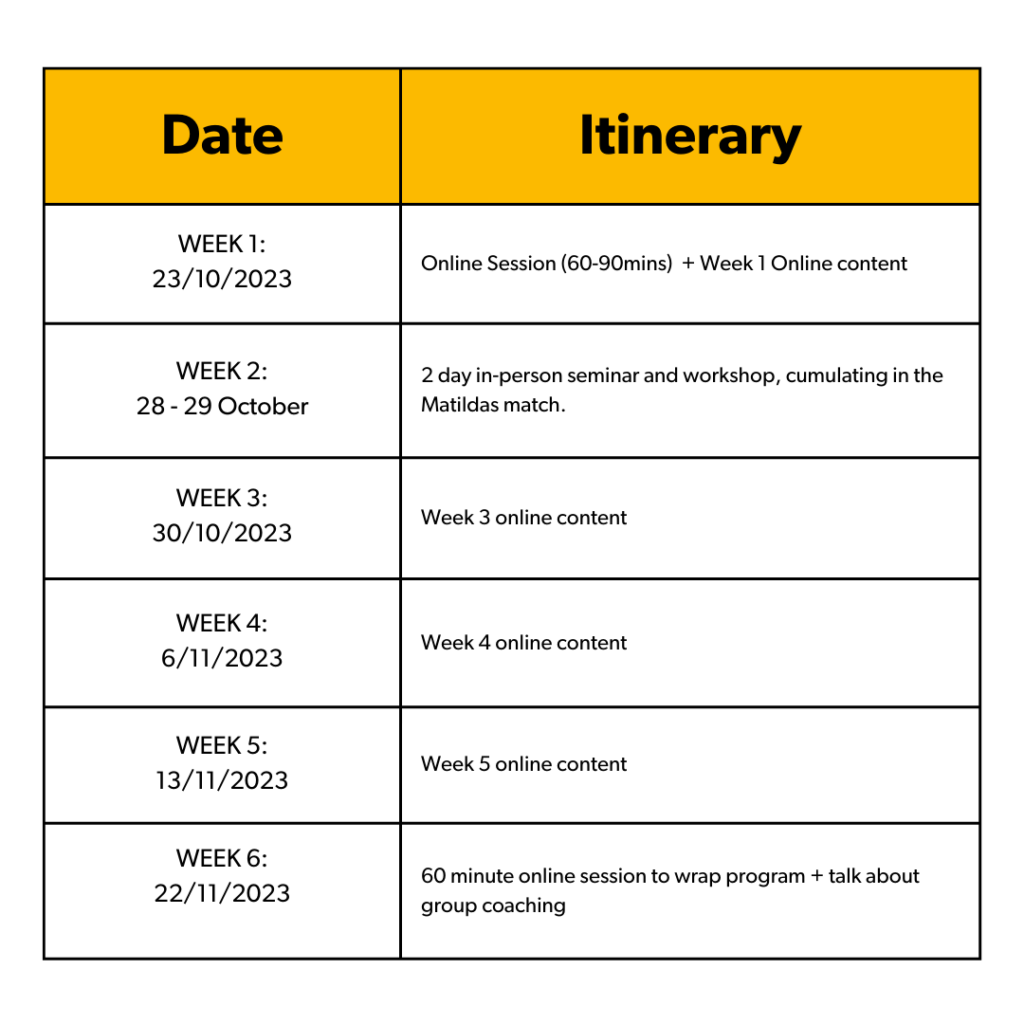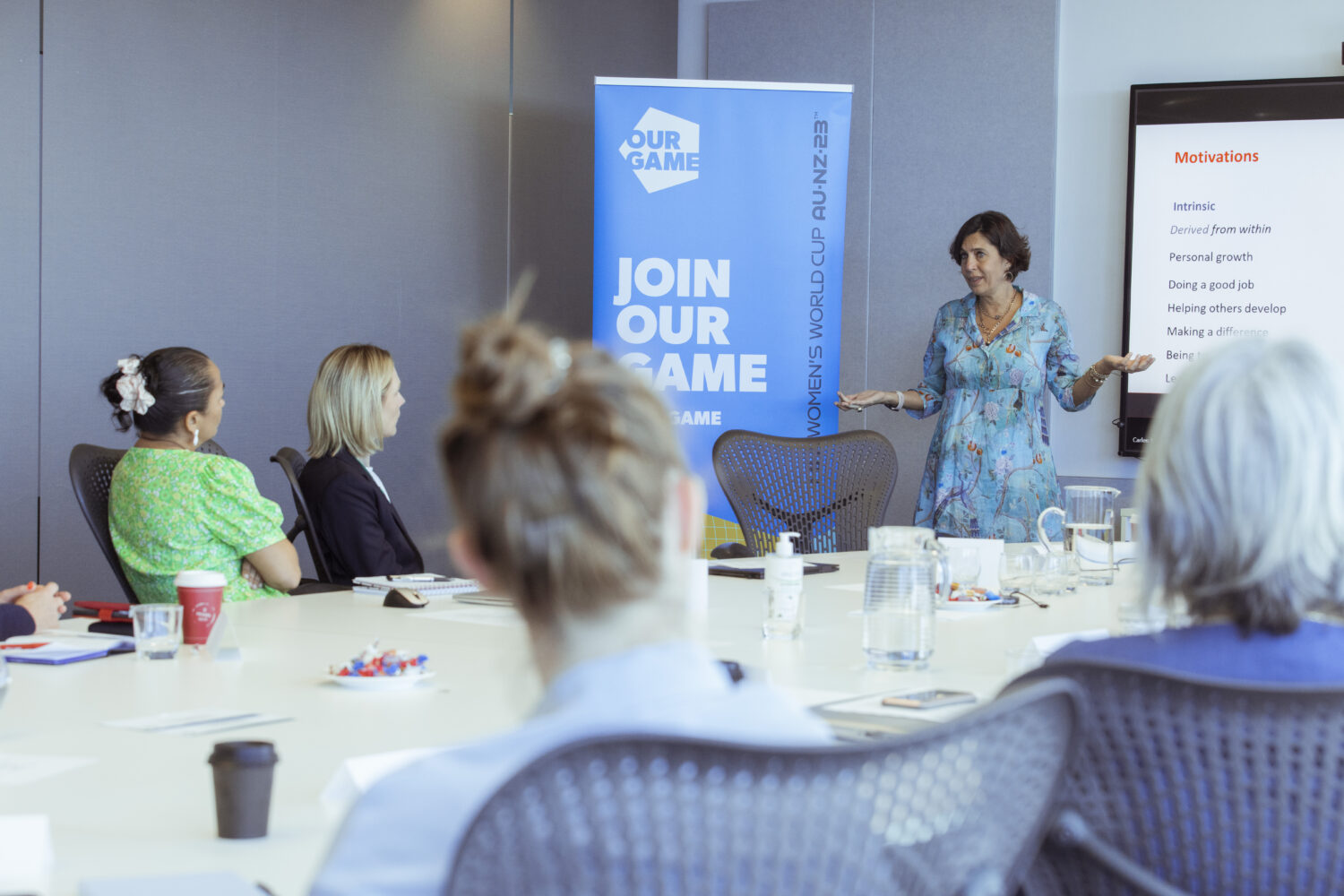 Sorry. This form is no longer available.